Reading and Maths Resources
Reading
You will find some fantastic resources below to support you and your children when reading at home.
Further Recommended Reads: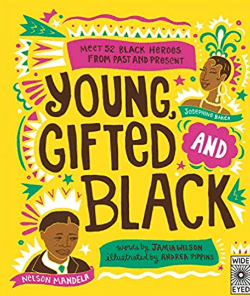 Recommended age: 6 +
Read this if … You want to find out more information and facts about lots of different famous people.
In a nutshell …  Meet 52 icons of colour from the past and present in this celebration of inspirational achievement – from figureheads, leaders and pioneers such as Martin Luther King, Jr., Nelson Mandela and Rosa Parks, to cultural trailblazers and sporting heroes, including Stevie Wonder, Oprah Winfrey and Serena Williams.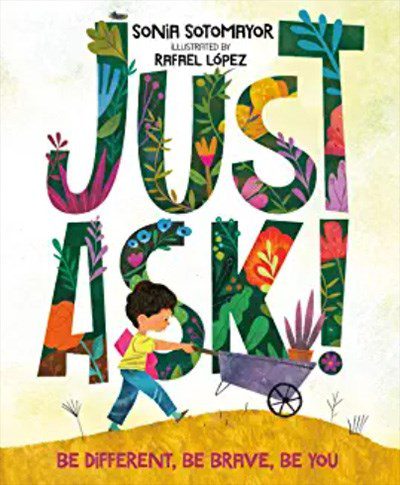 Recommended age: 4-8
Read this if … You've ever struggled with how to talk about disability — or if you've experienced others struggling to talk to you.
In a nutshell … Framed by Justice Sotomayor's personal experience with juvenile diabetes, the book celebrates our differences and encourages readers to start respectful dialogues.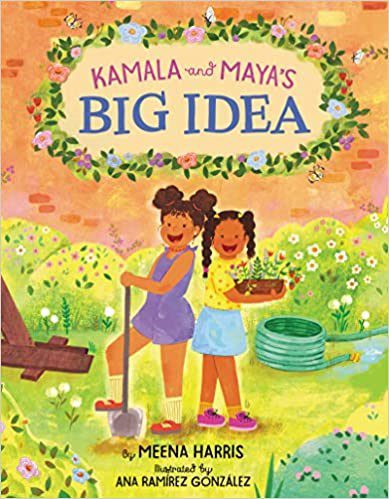 Recommended age: 4-8
Read this if … You want to talk to your kids about creating change in their community — and you want to see powerful black girls on your bookshelf!
In a nutshell … Two girl leaders that happen to be sisters work together to build a neighborhood play area in their apartment building's unused courtyard. Based on a true story of my aunt and mum, Kamala and Maya show us the power of community and persistence.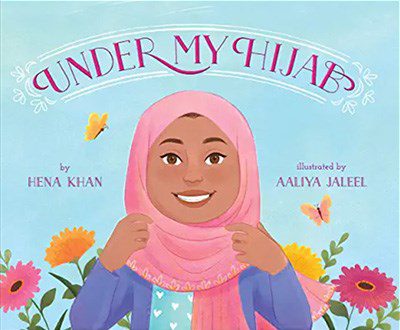 Recommended age: 4-7
Read this if … You want more books that celebrate Muslim women and girls.
In a nutshell … A look into the world of a Muslim-American girl and the strong women in her life.