Mental Health and Wellbeing
At The Good Shepherd Catholic Primary School, we are committed to emotional health and wellbeing. We aim to promote positive mental health and wellbeing for our whole school community and recognise how important mental health and emotional wellbeing is to our lives, in just the same way as physical health. We recognise that mental health is a crucial factor in our overall wellbeing as well as for learning and achievement. We aim for our school to be a nurturing and supportive environment with the potential to develop self-esteem and give positive experiences for overcoming adversity and building resilience. We believe that our school offers positive role models and relationships which are critical in promoting children's wellbeing and can help engender a sense of belonging and community.
Our Mental Health Team: 
Mrs Brunton – Pastoral Care Lead and ELSA (Emotional Literacy Support Assistant)
Miss Shaw – SENDco
Gedling Mental Health Support Team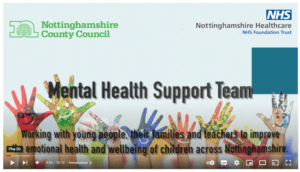 Early intervention mental health and wellbeing service aimed at providing support for children and families, around low-level emotional wellbeing needs, such as anxiety, low mood, managing emotions and sleep. We link directly with Nottinghamshire CAMHS teams and provide in school sessions, to promote positive mental health. Our Education Mental Health Practitioner for The Good Shepherd is Isobel Rae.
Click the QR c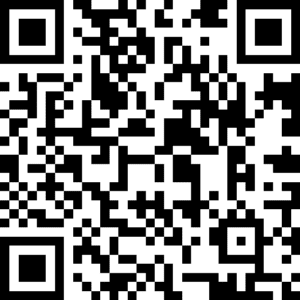 ode to self-refer or refer your child to the Gedling Mental Health Support Team.
Useful links for support

If you have any concerns regarding Safeguarding any child, you can contact the following Local Authority Multi Agency teams: 
Nottinghamshire County Council contact details:
Nottingham City Council contact details: